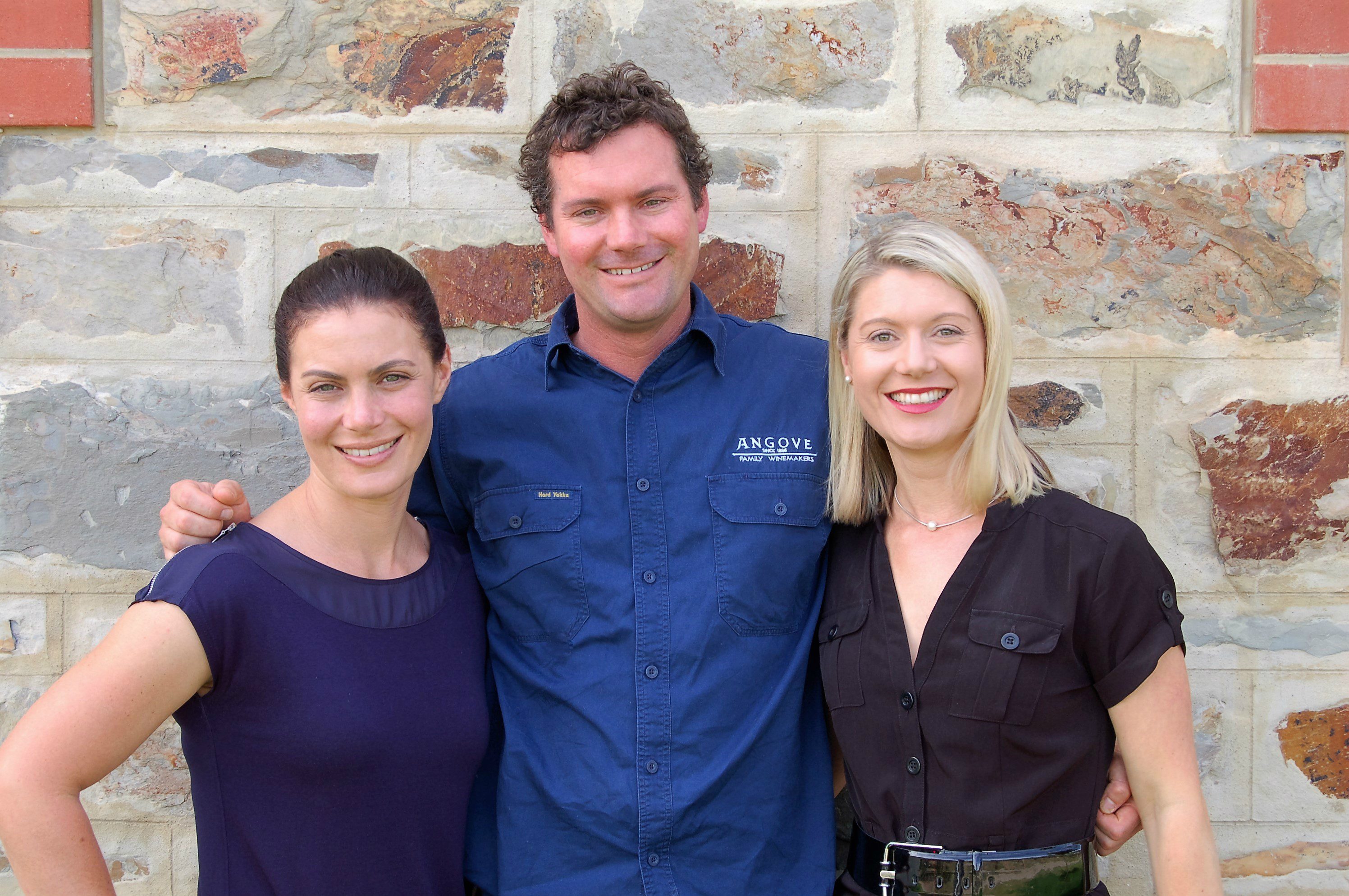 Eleven years after making their first organic wine, South Australian family winery Angove has been acknowledged in London and Adelaide this week as one of the world's leading "green" companies, proving that family sustainability and business success goes hand in hand with environmental stewardship.
Chairman John Angove was honoured at the UK Drinks Business magazine's Annual Green Awards in London this week presented with a Lifetime Achievement Award for his work in promoting sustainability in the Australian wine industry.
At the same awards evening, Angove Family Winemakers was named the runner-up for the international Green Company of the Year Award.
The UK awards coincided with the Australian Certified Organics Awards (ACOA) in Adelaide last Friday where the 2016 Angove Organic Shiraz Cabernet was awarded the 2017 Wine Of The Year by head Judge Max Allen.
"We are delighted to receive these awards as recognition of what has been a serious commitment to our environmental responsibilities over many years," John said.
"Everyone in the business is focused on the environment first."
Angove's 400ha Nanya Vineyard near Renmark is now 100 percent organically farmed, making it one of the largest organic vineyards in the world. The company's premium 14ha Warboys Vineyard in McLaren Vale has also been managed organically and biodynamically since it was purchased in 2008 and is now fully certified.
Joint managing director Richard Angove said innovation was an important part of achieving organic certification.
"The hardest parts of farming organically is controlling weeds without herbicides," Richard said. "We use specially designed under-vine mowers built and modified by our own engineering department for weed control.
"Combined with extensive under-vine mulching we no longer use herbicides and have reduced our irrigation requirements significantly which is a win-win for the environment.
"But organic winemaking is not just about the now, it is making sure that we leave our environment in the best possible shape for the next generation and beyond."
Angove chief winemaker Tony Ingle said the Angove Organic Shiraz Cabernet, which retails for around $17 a bottle, was the first organic wine produced by Angove just over a decade ago.
"Sales have continued to grow year on year both here in Australia and in a number of overseas destinations," he said. "The range has also grown to more than a dozen organic wines from our Renmark and McLaren Vale vineyards."