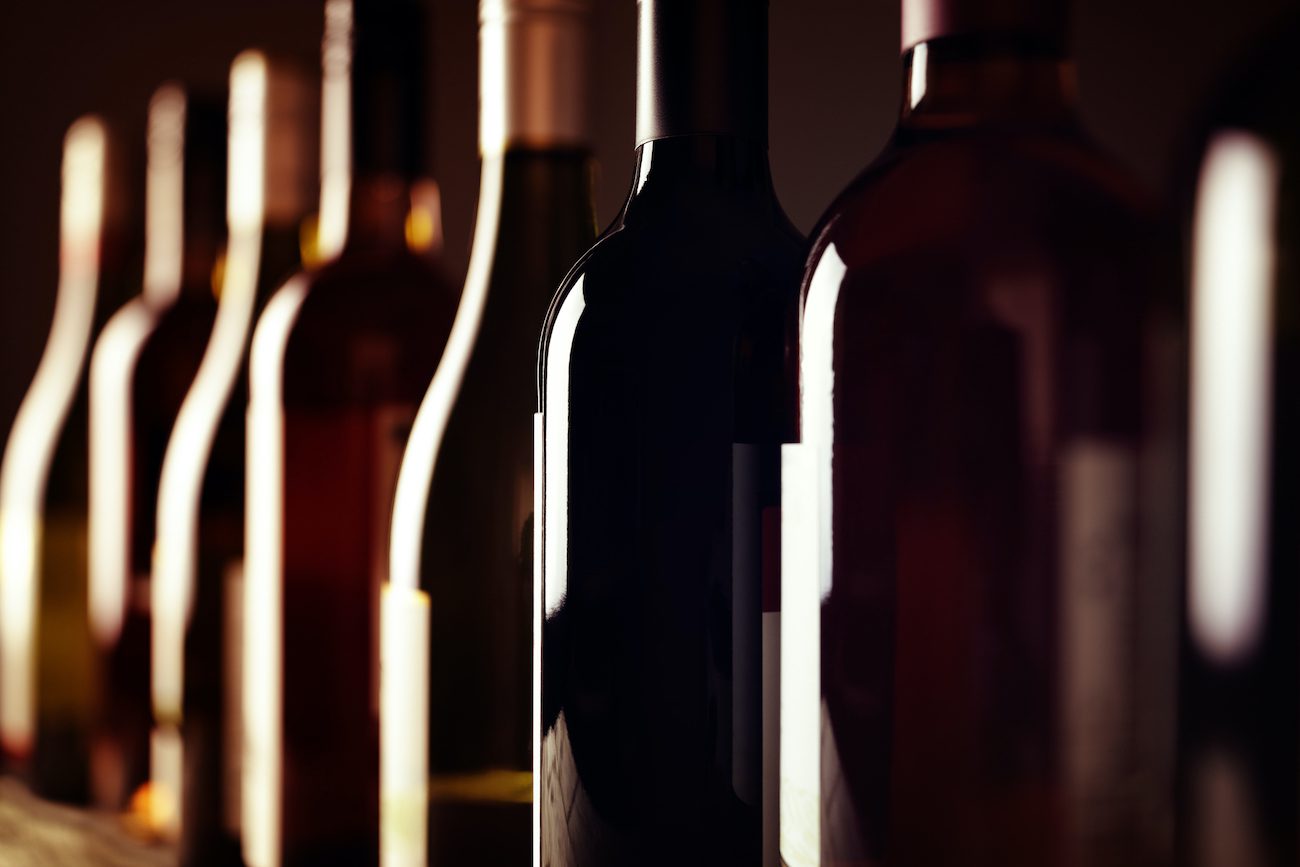 Barossa Australia is embarking on an ambitious project to "transform the wine industry" with zero carbon wine bottles and green gas solutions.
It has been awarded a $100,000 Lead-Educate-Assist-Promote (LEAP) Grant from Green Industries South Australia (GISA) to support the initiative.
Barossa Australia aims to develop commercial solutions that will enable wine producers, glass bottle manufacturers and 'green gas' producers to work towards providing nett zero-emission glass bottles for domestic consumers and carbon sensitive export markets.
Barossa Australia has established a project advisory group comprising key stakeholders from major wine producers, glass bottle manufacturers, government agencies and regional organisations.
It expects the project to unlock new partnerships and collaborations within the wine industry.
"These initiatives will contribute to decarbonisation and circularisation of the wine industry," Scott Hazeldine says.
"They can create substantial new investment and job opportunities in the Barossa and other regions across Australia too.
"The project sets a precedent for Australia, which has faced challenges in terms of regulatory support, incentives and supply chain consensus.
"Barossa Australia's unique approach bridges this gap by fostering collaboration among major stakeholders across the supply chain to establish a planned and scalable long-term solution."
The project is already underway and is scheduled to be completed by December 2024.
The project consists of three main phases:
Stage 1: Development of a nett zero-carbon bottle concept.
Stage 2: New 'green gas' retail products for wine producers to reduce Scope 1 emissions at their own wineries.
Stage 3: A feasibility study of an anaerobic digestion plant in the Barossa Valley to use local agricultural waste to produce and inject 'green gas' into the local gas supply network.
Related content
Wine Consumers Rate Sustainability