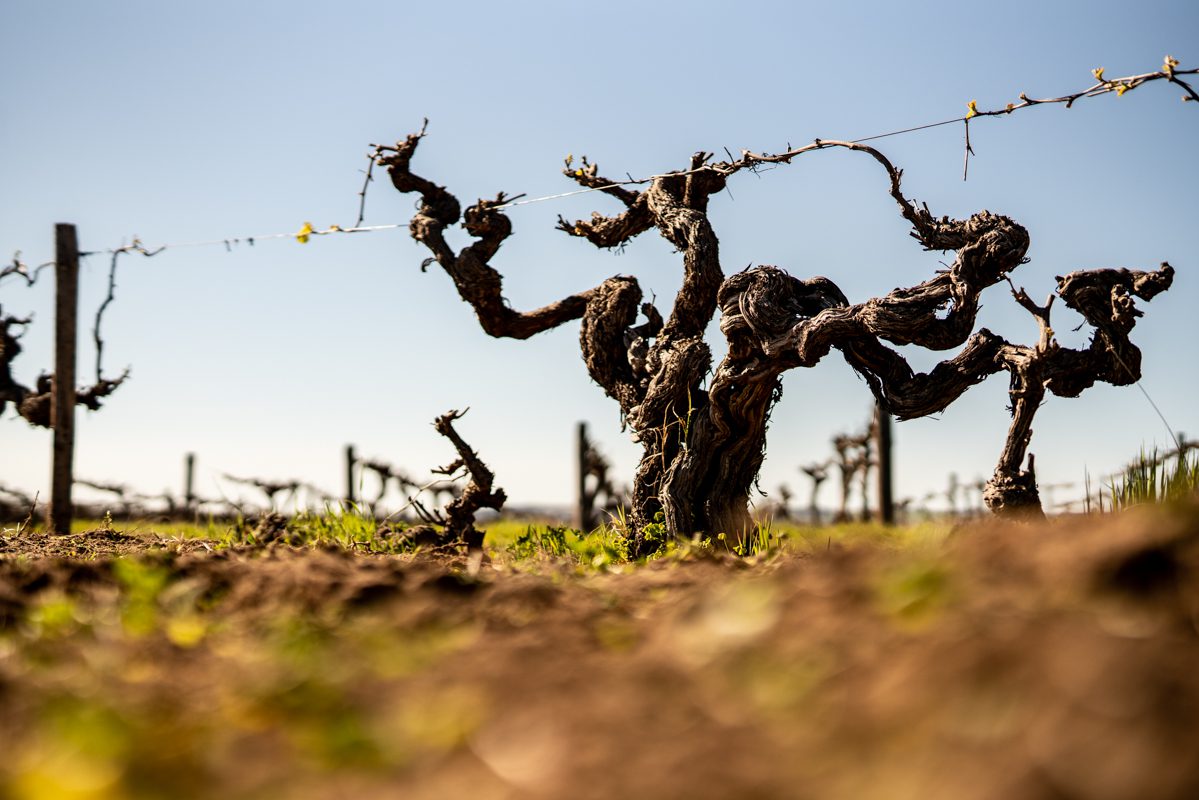 Media release
Australian wine legend Chris Hancock is proud to release his first wines under the Hancock & Hancock label, a partnership with his brother John, based at their McLaren Vale vineyard La Colline.
The pair of red wines released this month comprise a Shiraz Grenache and Cabernet Touriga from the 2014 McLaren Vale vintage.
Having graduated in Oenology at Roseworthy Agricultural College in 1963 (as Dux), Hancock worked for the Penfold family, with Max Schubert, initially as a winemaker before taking up senior production and executive roles, producing a number of early vintages of Grange at Magill. He is currently the deputy executive chairman of Robert Oatley Vineyards, having joined the Oatley family at Rosemount Estate in 1976.
With a wish to return to their South Australian roots, the Hancocks purchased the La Colline property in 2007. Situated on Chalk Hill Road just north-east of the McLaren Vale township, it is planted to Shiraz and Cabernet Sauvignon with vine ages from 15 to 80 years. During the 1990s it supplied fruit for the Eileen Hardy project including the 1994 vintage Jimmy Watson Trophy winner.
Chris explains his love of the region: "My first experience in McLaren Vale was in 1962, when as a student winemaker I worked a vintage in the region. That would become for me a lifelong attraction for the country side of the Southern Vales, the rolling hills and wide flat valleys along with the proximity to the Southern Ocean combining to give the region a special sense of place. Add to this the wines – the plump luscious Shiraz, the rich robust Cabernet Sauvignon and the powerful yet delicate Grenache and you have an irresistible heady mix which keeps calling you back."
The wines were made at the Oatley family's winery and include fruit from other local growers. "I'm very proud of these first releases," says Chris, "as I feel they're terrific drinking and represent the region well. I'm working on a couple more releases too, so watch this space!"
The Hancock & Hancock Shiraz Grenache and Cabernet Touriga retail for around $23.99 and will be distributed by Oatley Family Wine Merchants to specialist wine stores and restaurants around Australia.