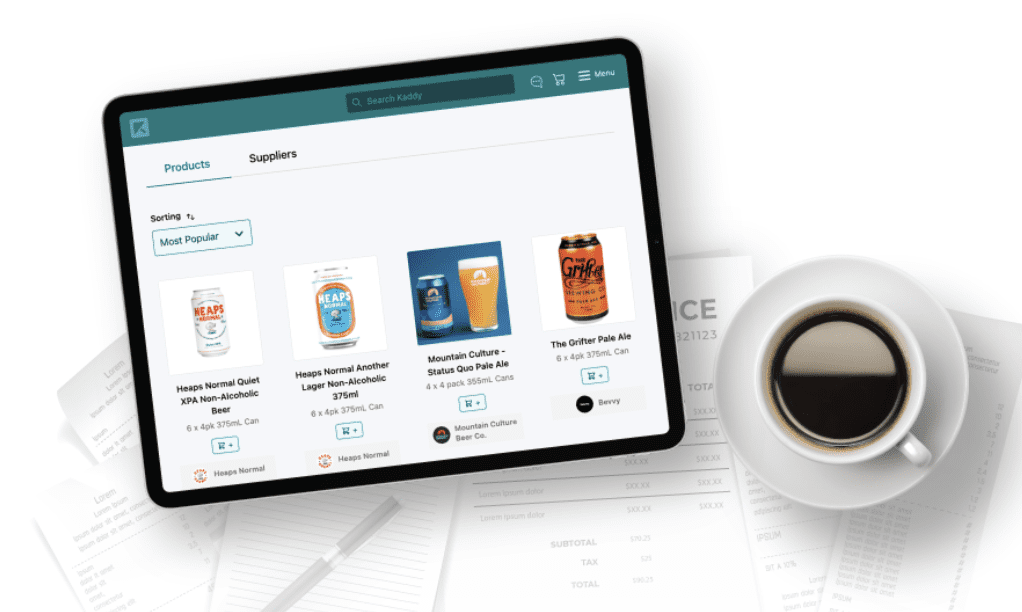 The Kaddy Group in Sydney has gone into voluntary administration, affecting many wine producers across Australia.
Wexted Advisors have been appointed voluntary administrators.
Kaddy has specialised in fulfilment solutions for the beverages industry including warehousing, inventory management and delivery services.
"The administrators are undertaking an urgent assessment of the Kaddy Group and will be looking to sell the business as a going concern or recapitalisation via a Deed of Company Agreement," Kaddy Group and Wexted said in an ASX announcement today.
"The administrators intend to work with management, employees, suppliers and customers to stabilise operations and see the best outcome for the business."
The Australian wine industry is heavily exposed to the company and many producers will be left out of pocket – the last thing they need with so many other challenges affecting the industry.
The list of clients on Kaddy's website includes Bibendum Wine Co, Heaps Normal, Franc About Wine and Local Drinks Collective.
A first statutory meeting of creditors is expected to take place on Tuesday 16 May.
A meeting notice setting out the time and location for the first meetings of creditors will be distributed to Kaddy Group creditors in coming days.
Kaddy – originally called Wine Depot – was founded by Dean Taylor, who stepped down as CEO of the company in October last year.