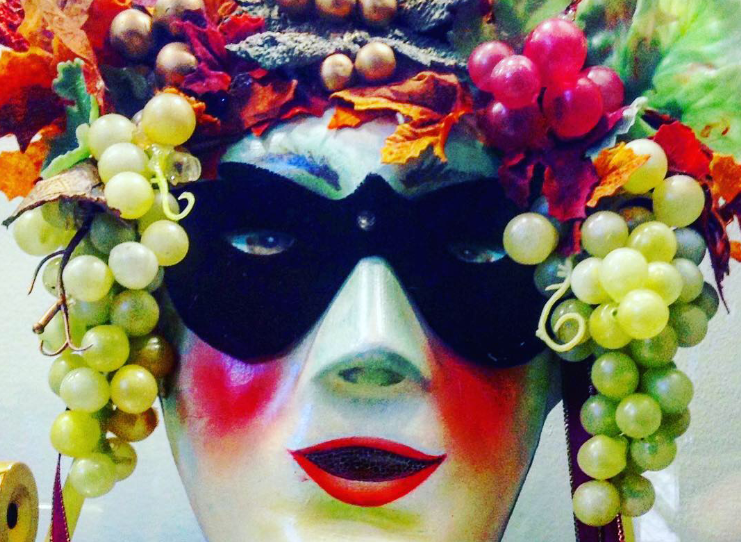 The German town of Hahndorf in the Adelaide Hills sells everything from beer steins, puppets and cuckoo clocks to leather belts, alpaca moccasins and metre-long hotdogs.
Now it has its very own gallery with old wine stuff – the Wolf Blass Gallery & Museum.
It's a tribute to one of Australia's most famous German immigrants – Wolfgang Franz Otto Blass, who started the Wolf Blass empire, an international phenomenon.
An extensive collection of Wolf Blass memorabilia including medals, trophies, badges, photos, paintings, posters and winemaking equipment is housed in the refurbished former State Bank building in the main street of the popular tourist town.
Along with a mountain of wine memorabilia, there's a strong emphasis on Wolf's personal interests outside of wine including horse racing, snow skiing and pistol shooting.
And there are plenty of statues of eagles – the famous Wolf Blass symbol.
It's more than a museum, however, with tasting platters and wine available to purchase. There are special house wines and the sample pours are $2 each.
There are plenty of areas in which to relax and hang out including cool lounges, bar stools, a tasting room and a large outdoor area at the back of the building.
The centrepiece of this beautiful, stylish space is the last remaining room of a Lutheran school house built in 1839 – 10 years before Yalumba was established. The heritage listed room contains an old cooperage display including tools and barrels.
You can't miss the Wolf Blass Gallery & Museum – there are two miniature cannons out the front welcoming you.
The multi-million dollar project has been made possible by the Wolf Blass Foundation. Wolf, 84, is the chairman.
As for the main photo showing the rubber grapes headpiece – it is actually a 'Bacchus Mask', designed by Shirley Blass and signed by Wyatt Morris in 1999.