SPONSORED
Fermentation specialist Lallemand provides applied fermentation technical support and shares its knowledge of fermentation application, the market needs and commercialisation of new R&D innovations in the field of microbiology. With representatives all around the country, there's one in every major wine region from the Hunter to Margaret River.
Following a recent new partnership deal, Winequip is now the sole distributor for Lallemand biological products in WA, NSW, ACT, QLD, VIC and TAS. In this blog series, we introduce you to the faces behind Winequip and Lallemand, so you know who to look to in your part of the wine world. Next up, we chat to Peter Kopiec of Winequip.
What is your role with Lallemand?
I am based in Melbourne covering a diverse territory including Victoria, NSW, ACT and Queensland. I work with a great client base that is built as a partnership relationship with them, Winequip and Lallemand. I help to provide relevant Lallemand product information to current and future clients and assist them with new product application from a potential small tweak to their winemaking, to large-scale change. I'm also involved with trial assistance and application at customer level with biologicals and non-biologicals.
What do you love about your job?
Beside the fact that no two days are ever the same, I get a real buzz working with clients who are eager to explore new opportunities and expand their horizons. Opportunities like these help to not only develop a better understanding of product application for them, but I also learn from these experiences. Working with a diversified team at Winequip and Lallemand that gels well is also a pleasure. The old adage is true: find a job you love and you'll never have to work a day in your life.
What makes Lallemand unique?
The people. I've been fortunate to have met a lot of Lallemand employees in Australia and abroad. The culture would be envied by any similar-sized global company. There is a real awareness of reason and logic in everything they do. Their staff expertise is immense and there is an open-door policy to be able to contact anyone within the organisation. We are also fortunate to have their Heads of R&D visit Australia regularly and make contact at the coalface, seeing real working conditions in Australia and New Zealand with their own unique mix of regions and problems.
How do you think Lallemand's role has changed in the wine landscape over the years?
My first introduction to Lallemand was in 1999 as an assistant winemaker on Mornington Peninsula. Back then a reasonable understanding of yeast kinetics and nutrient demand was what we wanted from a supplier. Lallemand is so much more than this today – from understanding regional differences, sharing and exchanging with winemakers globally, working alongside not against those pursuing indigenous yeast and bacteria, developing successful new strains of commercial bacteria and yeast, and helping problem-solve each vintage's unique set of problems as they happen. Lallemand is a true partner to a winery and not just a supplier.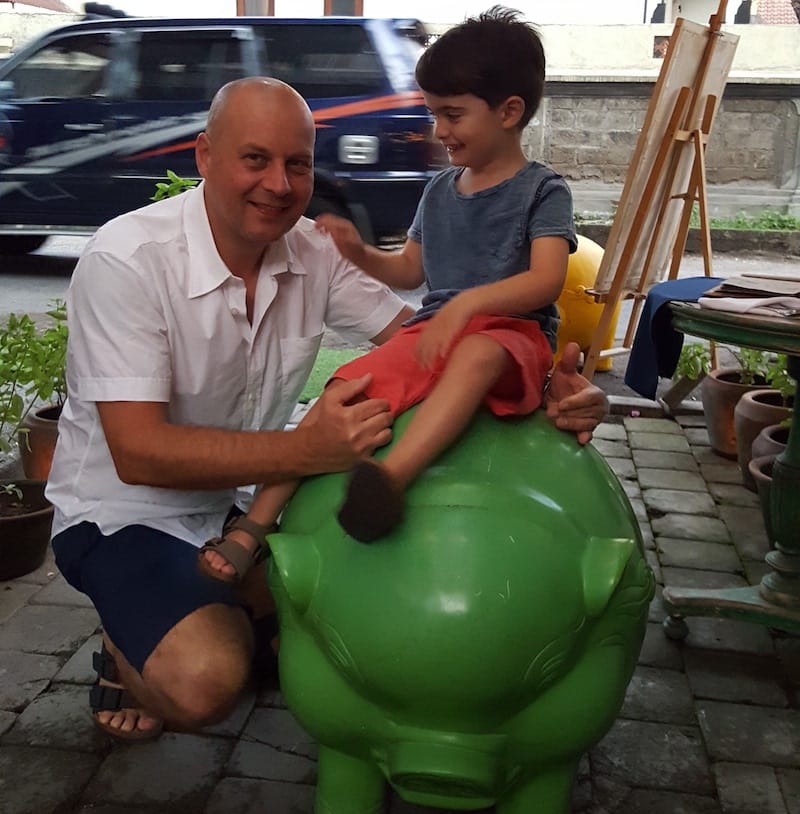 When you're not at work, where might we find you?
As I travel a great deal for work, the one place you will find me when I'm not working is with my family.
Want to meet more of the team at Lallemand? Click here for Lallemand commercial director Jason Amos, here for Winequip Sales rep Rebecca Hellweg, or here for Sales Manager for WA Amanda Kramer.